LetraSet is an interactive installation that aims to give control of public space back to the public.
The urban space is full of visual interventions and legal restrictions which are used both by public institutions and commercial entities. Spaces for free expression are reduced to the private domestic space or anonymous work that illegally takes the right to intervene in the public space.
LetraSet allows any passerby to express his or her mood using text . Any cell phone owner is invited to send a 7-character text message that will appear on the huge billboard in the heart of the city, without any censorship. Random messages, opinions, thoughts, and musings presented for all to see without any hierarchy .Positioning the work in Jerusalem adds to its validity; In a city with multiple views and ideas LetraSet gives residents and visitors a peephole to an authentic state of mind in real time, one opinion at a time.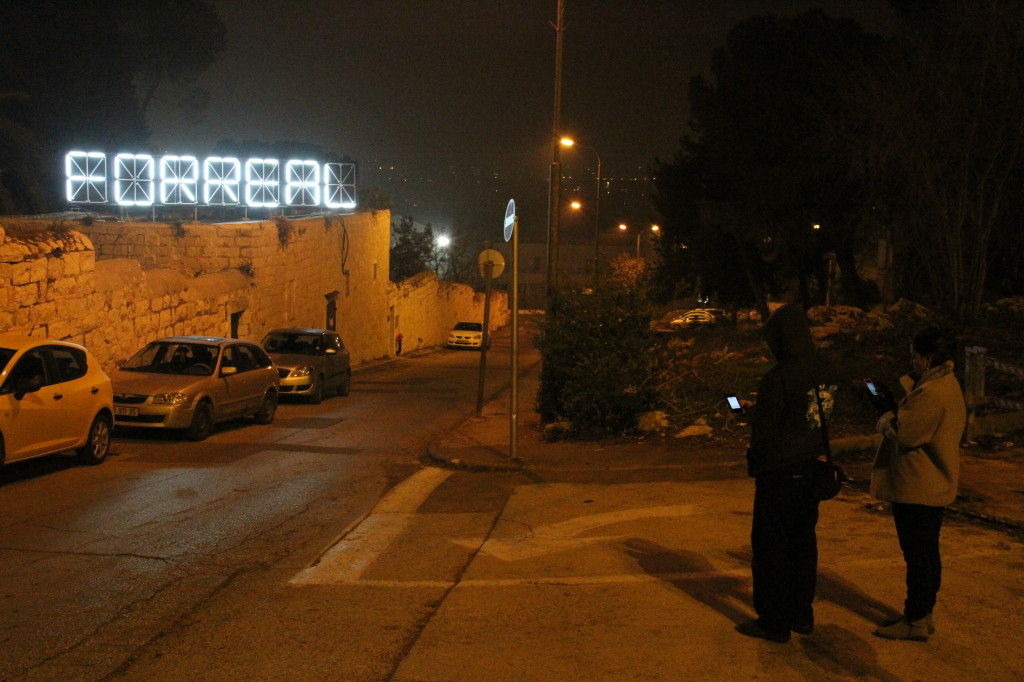 LetraSet was commissioned by the Hansen centre for design media & technology, 2013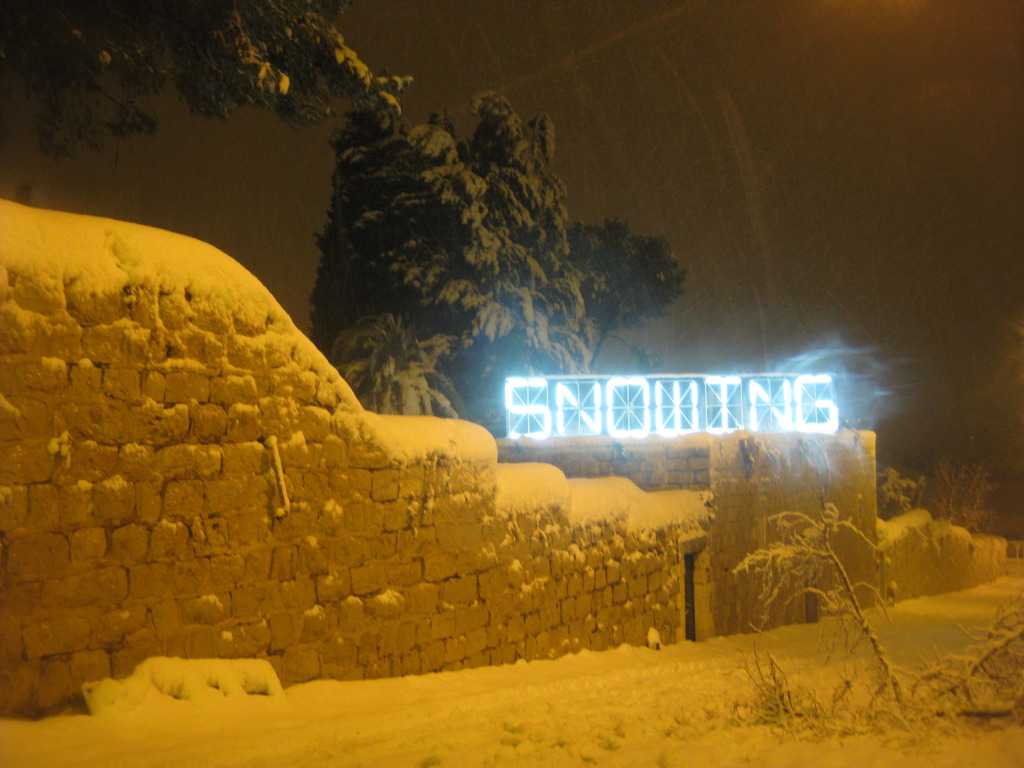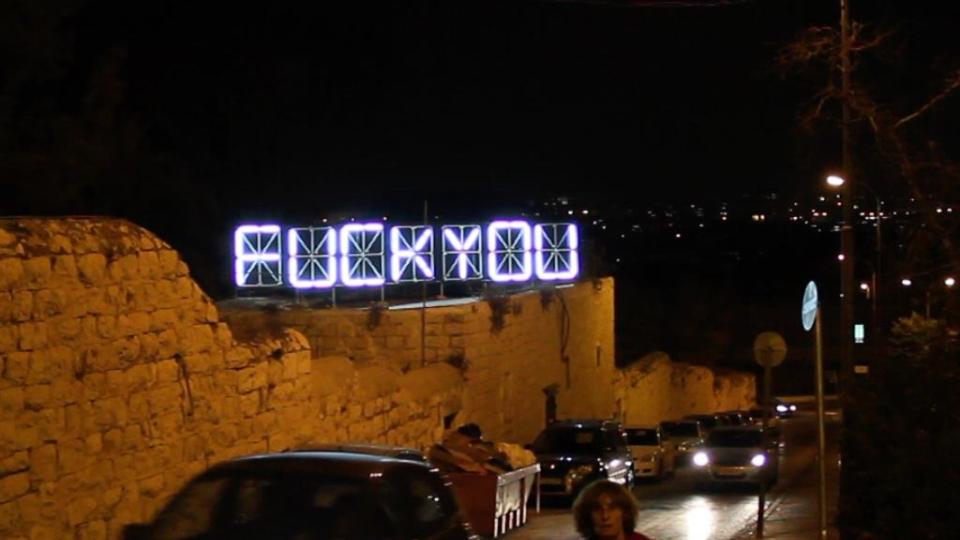 Save
Save