Why we do what we do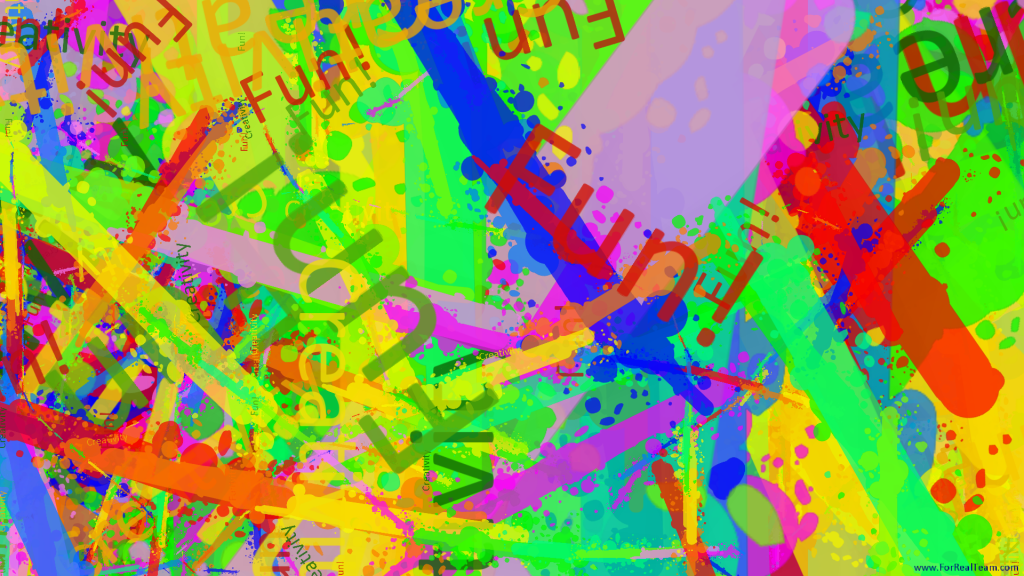 ForReal Team is an experience design studio. Together we try to create new and exciting platforms that connect the virtual and the actual. We Master a variety of cutting edge technologies and mould them into enticing concepts in order to create tailor made experiences.   
Through mobile apps, interactive installations, new media art and other shenanigans we hope to plant a thought, tap into inherent curiosity, entice wild creativity and engage an audience.
Our work ranges from the artistic through commercial all the way till plain old fun.
We initiate our own project while we're always up for challenging commissions. We work with advertising agencies, cultural institutions, Science museums, municipalities, galleries as well as academic institutions and enjoy collaborating with other great minds.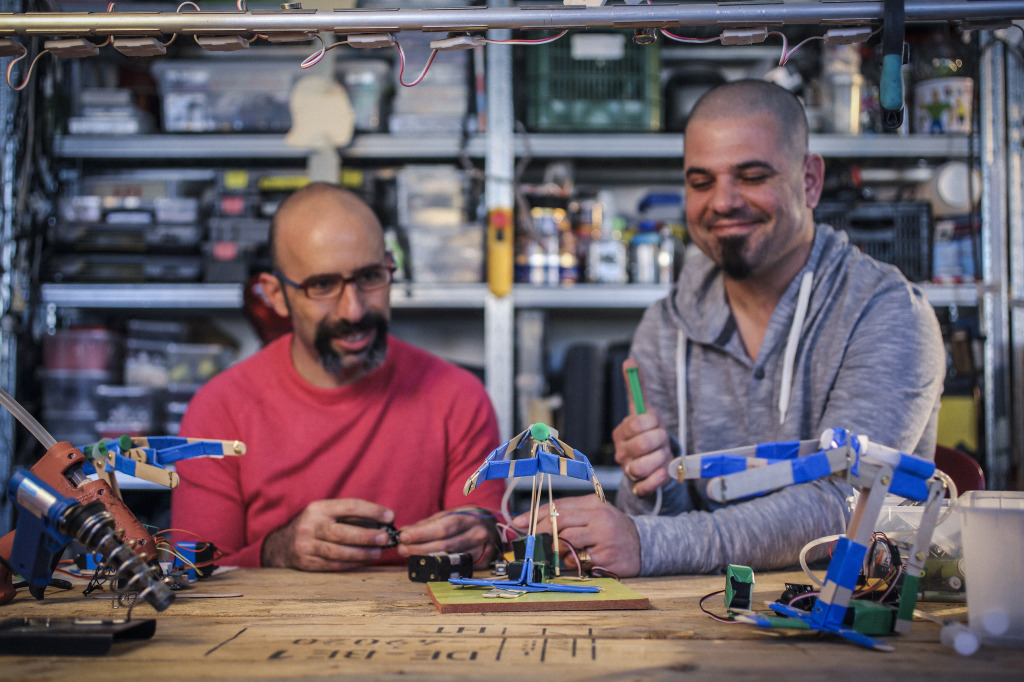 ForReal Team is a unique combination and synergistic collaboration of the two Studio Founders. Coming from different backgrounds, points of view and ways of going about stuff they make a whole bigger than their summed up abilities.   
Zvika Markfeld – A Maker, robotics expert and coding poet. Senior lecturer at the New Media department in the Musrara Art Academy and teaches also in the Bezalel Design Masters Program.
Saron Paz – Experience designer, idealist and visionary.  Head of the New Media Department at the Musrara School of Arts and Head curator of the Jerusalem Design Week.
Together they focus on the combination of creativity, technology & experience and creates work ranging from interactive installations (for museums, municipalities and events), innovation and maker's educational programs (for high tech companies, universities and educational institutions) and developing creative technology kits.