The Action Painter application offers users an expressive & creative experience that works the body and stimulates the soul. The inspiration for the painting act can be found in the tradition of action painting attributed to Jackson Pollock. As in traditional action painting, the heart of the matter is the artistic act itself – the combination of technology and physical action enables our cellular phones to become a tool for personal expression, a live paint brush and an extension of the body.
We are constantly improving the ActionPainter – adding new brushes and features
We first developed the ActionPainter as a commission for a joint project of Google Israel and Fresh Paint art fair in Tel Aviv.
since the ActionPainter has been showed in Google Zeitgeist London, Google NY, Google Korea and MusraraMix Festival
Recently we got a chance to play with the Actionpainter on live national TV
Even the president of Israel Shimon Peres had the pleasure of trying out the ActionPainter (and loved every minute)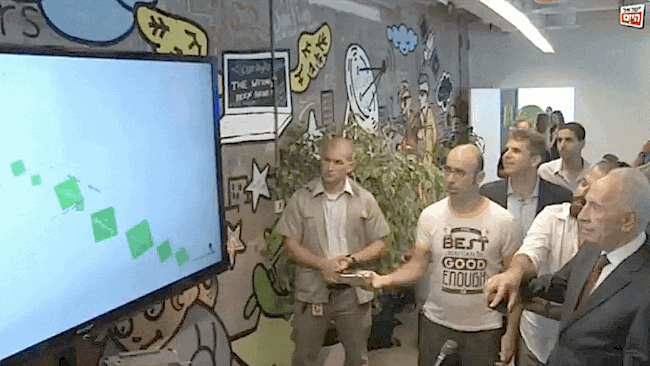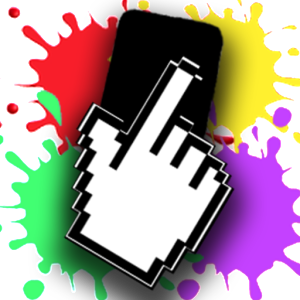 Since we have also started to make fabulous T shirts using the ActionPainter App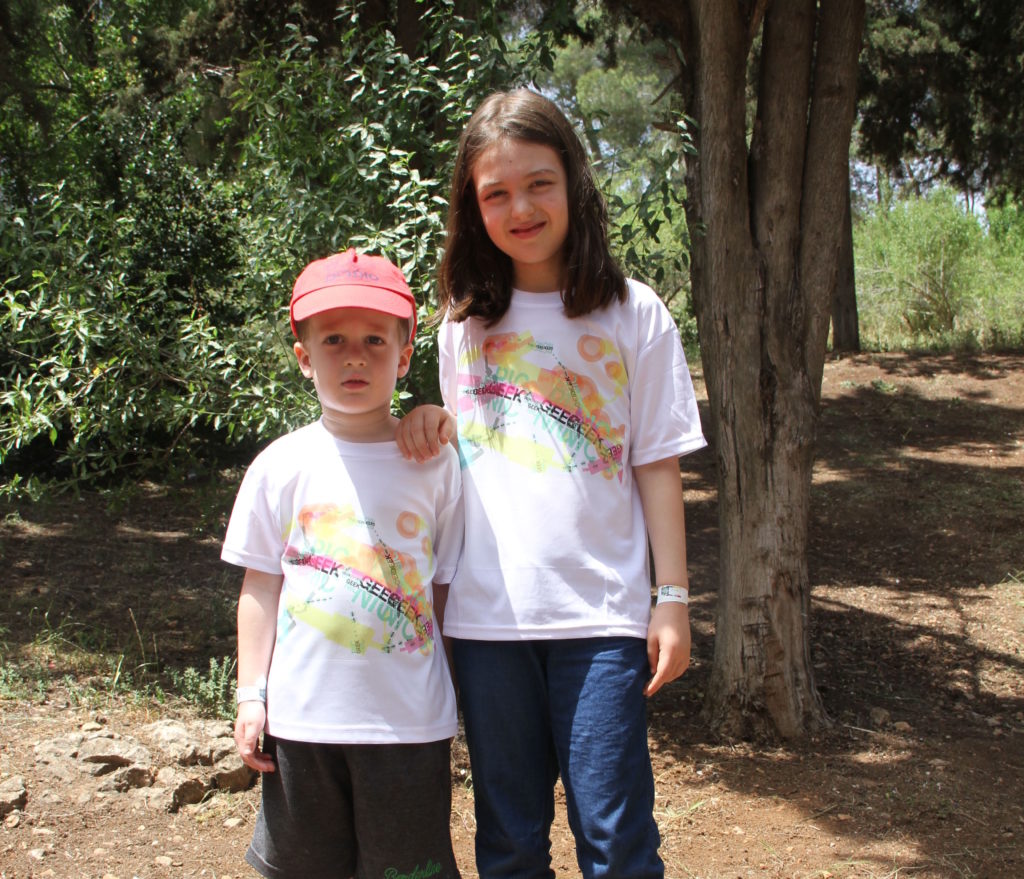 Like these we made during the GeekPicnic Festival in Jerusalem.
We also made a prototype of a physical ActionPainter using real splashes of paint which we are waiting for the chance to scale up and make a splash 🙂